The Lone Blade


Hello everybody ! We hope your week went well! It's been almost 6 days since we uploaded our game to the Unfold Award!
What Now You May Ask?
Well first of all, like last week we've been fixing bugs and improving the game based on you guys feedbacks. We've mainly worked on fixing the camera going trough walls and going 360 because it was not locked and som other weird stuff on the camera its not perfect but better than befor.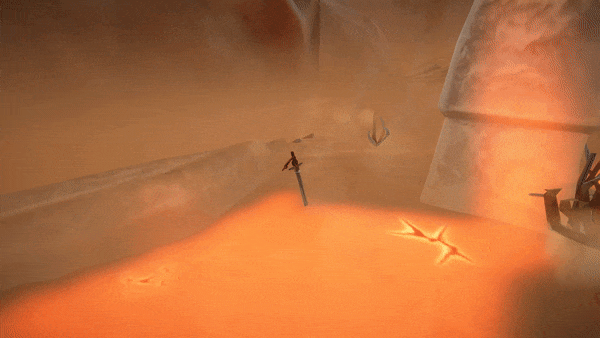 we've also worked on incorporating a new element on the Sword model that we had wanted to do for a while now but couldn't find the time to do it. It's actually a little piece of tissue tied to the sword that follows it's movement, giving more feedbacks while being airborne. This element has to be fix in some ways but it's been a big step for us since we were starting to let go that idea.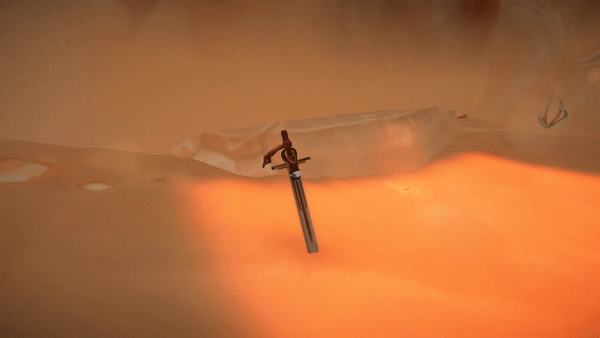 We've also worked on concept for new design of the sword, a design that would work better with its environnement and that would actually fit to the lore a bit more. And we came up with a few quick sketches, here is an exemple.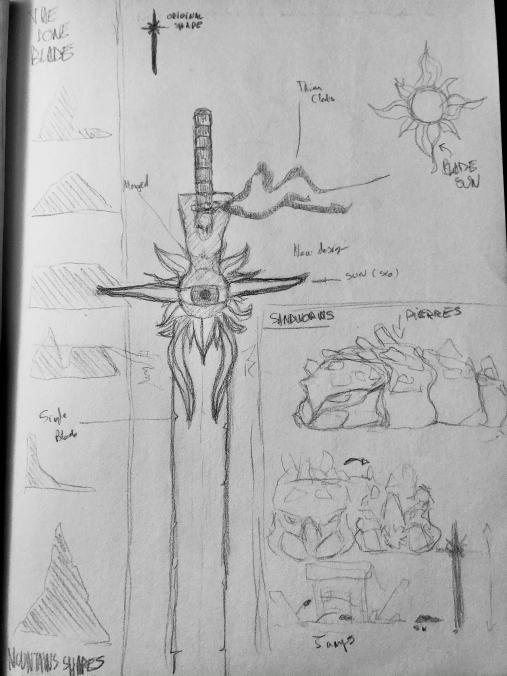 That is about it for this week, we might be joining other Awards/contest in order to try and get as much visibility as possible.
We hope you enjoy reading us, subscribe if you haven't already done that so you can check out our latest updates !
Files
The Lone Blade Demo.zip
323 MB
Mar 19, 2021