The Lone Blade
(this develog is a combinaison of our issue#6 & #7 from our weekly newsletter (that you can find it here )& that will be post on itch too now!)
We finally released the first free public demo of The Lone blade. We've had few issues with some of the game mechanics as well as collision issues. After some quick feedback we've rebuilt the game and re-uploaded it on Itch (several times).
The actual state of the game is far from pefect and does not represent its final aspect. However we are pleased to let you try it and experience it for the first time. We hope that you have fun moving around as a sword!
We are currently working hard on improvements and fixing bugs, although we kindly ask you to fill up this form, in order for us to be even more efficient on fixing the game.
Here is a quick look on how the game is looking: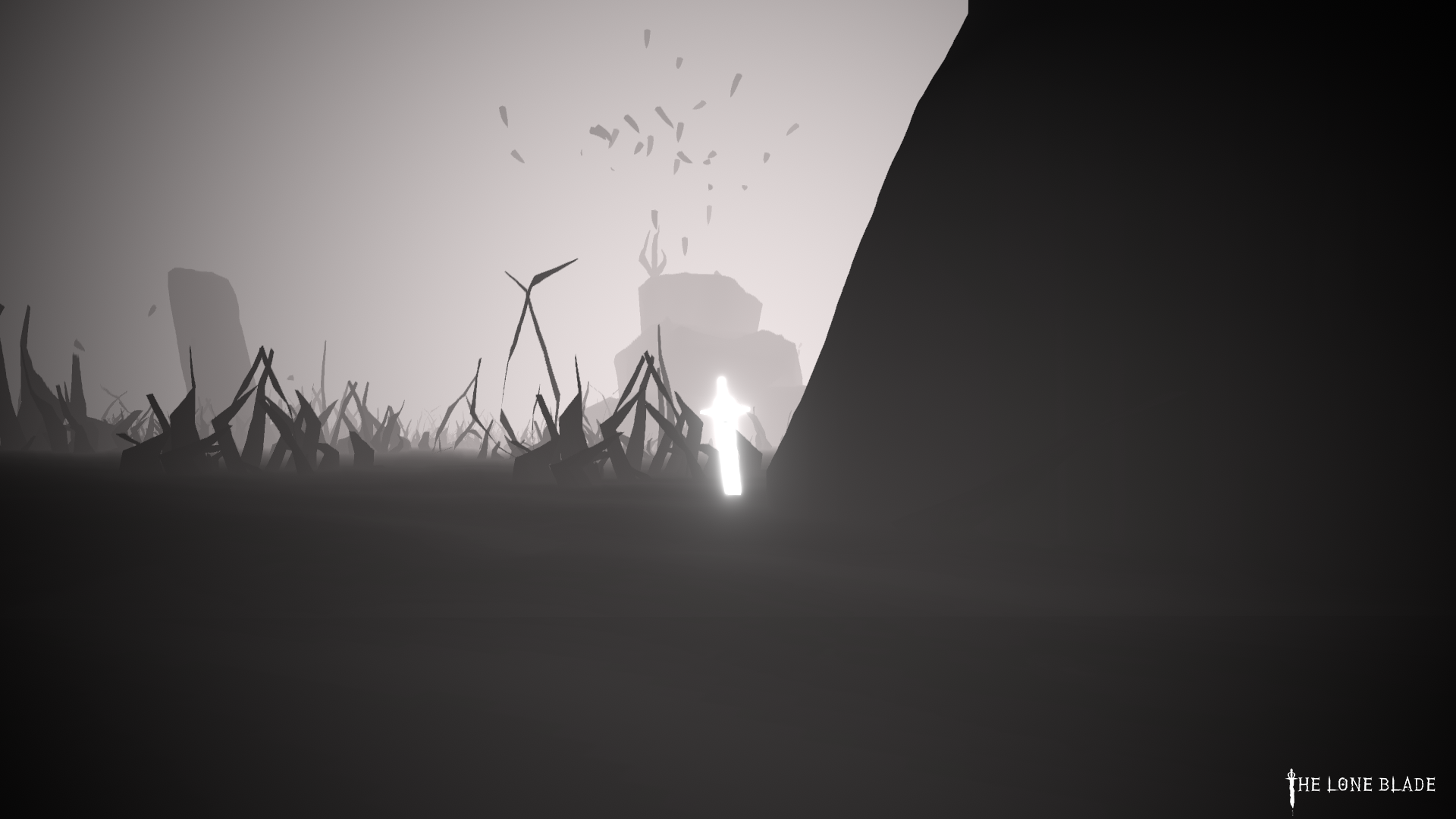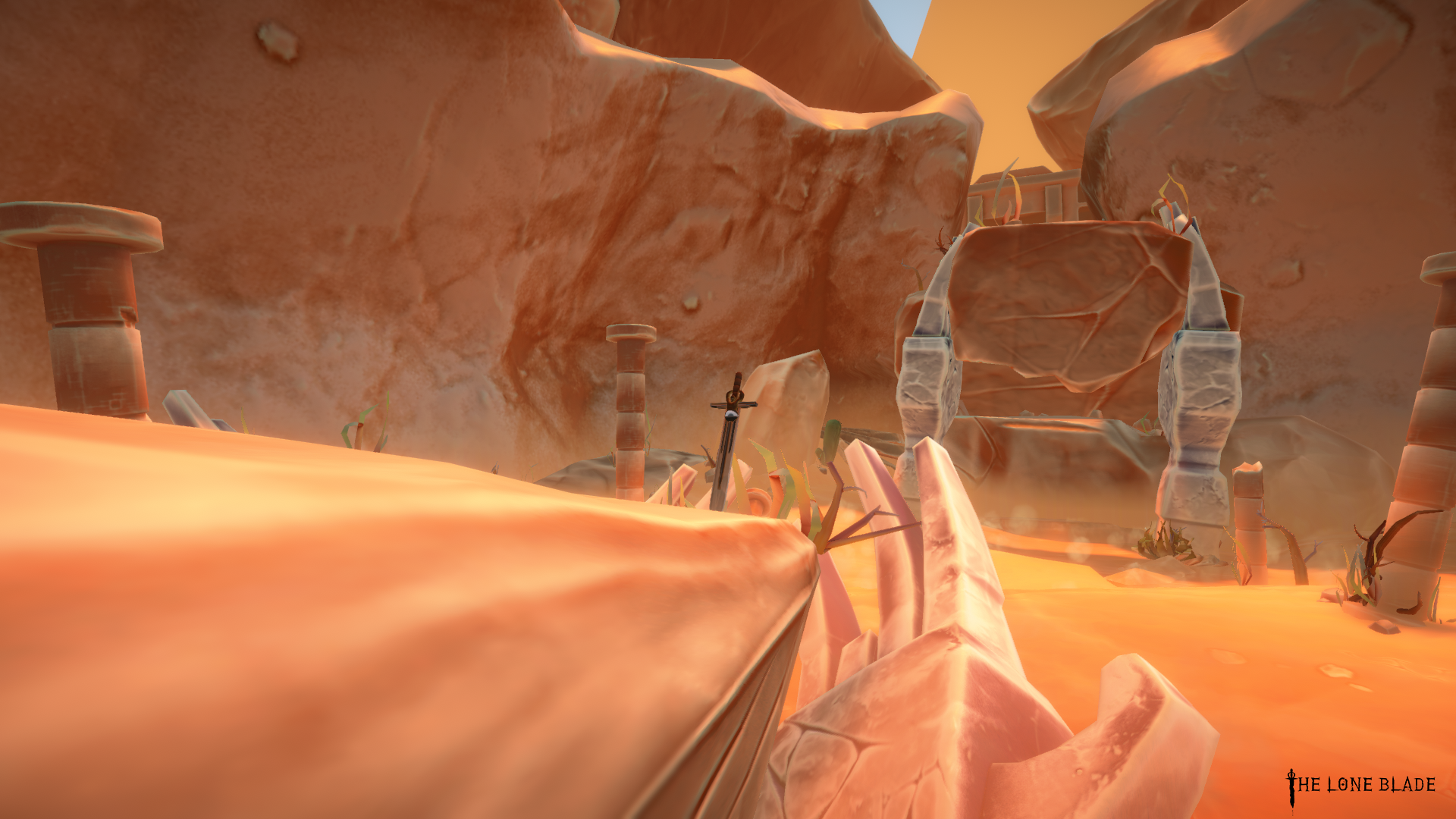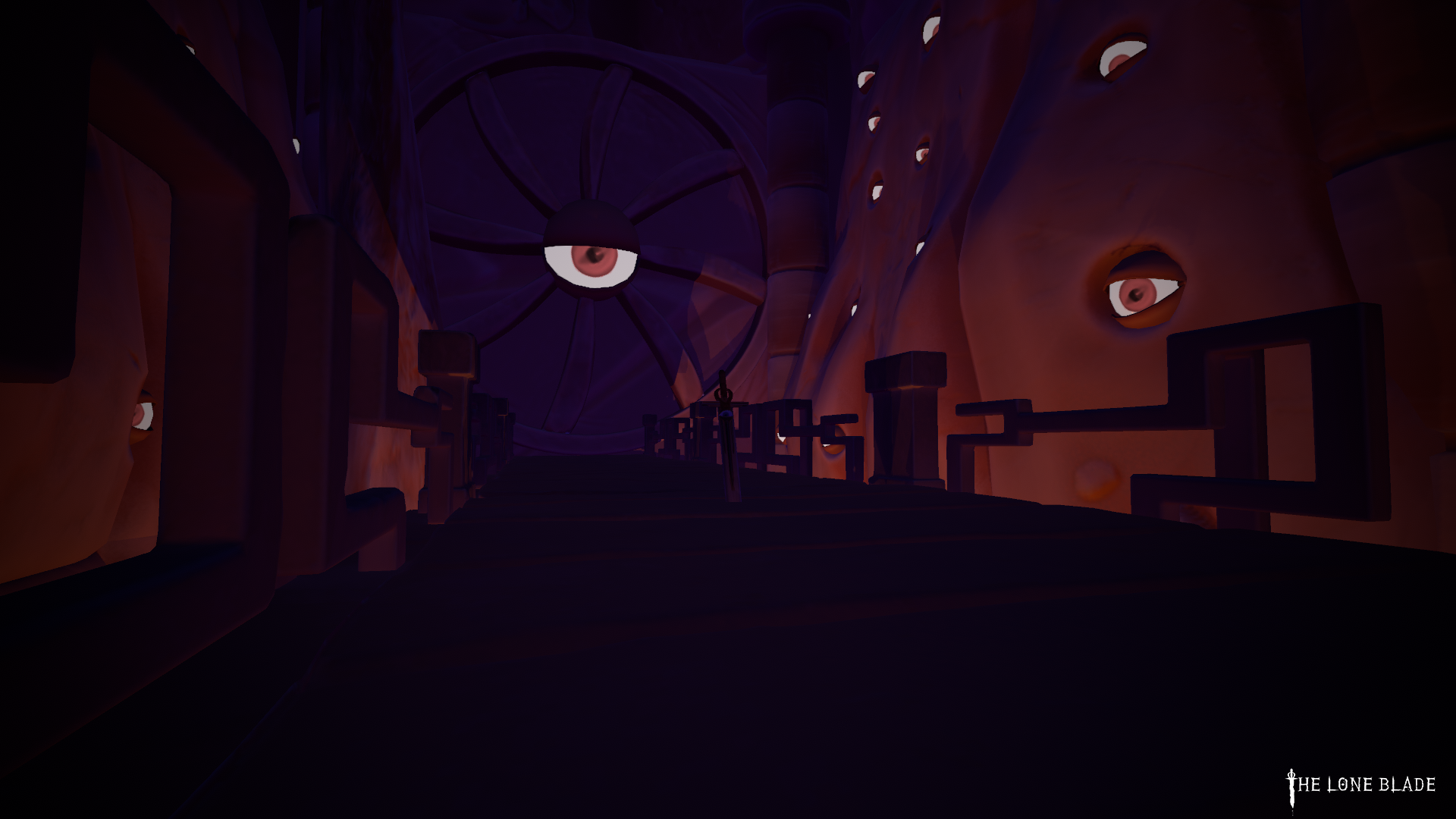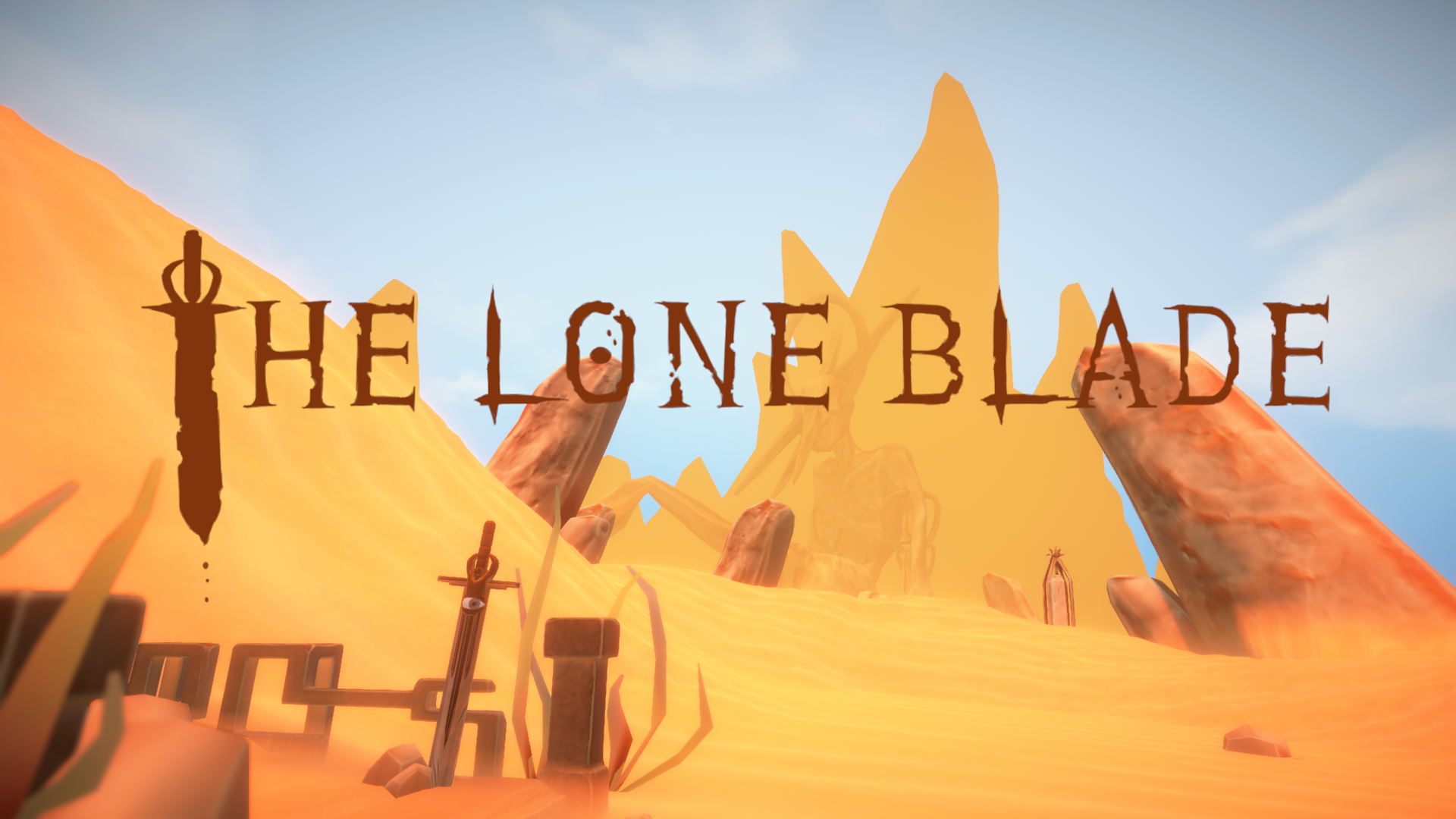 we are also working on the last elements needed for the participation in the Unfold Award (such as the trailer/teaser, gameplay video, screenshots, game documentation, etc.)
rough storyboard of the teaser/trailer
The Unfold Games Awards were founded by Wlad Marhulets, the developer of the critically acclaimed game DARQ, and the founder of Los Angeles based video game development studio, Unfold Games. The competition is supported by multiple sponsors like Unity, Fmod, Zbrush, Intel' GameDev Boost… and a panel of judges that consists of industry professionals, members of the press, and content creators, the competition is divided into 9 categories:
Innovation/Gameplay
Narrative
Sound Design
Music
Art Direction
Game Design
Level Design
Character Design
Animation
the submission close March 15th and May 1st five nominated games are announced in each award category. At the same time, voting for the Audience Award begins and May 20th winners and honorable mentions get announced.
I hope you guys enjoy the demo as much as we do making it!
If you're curious, here is a quick look on how the game is looking: